2015 Pro Bono Attorney of Distinction
and
2013 & 2014 Attorney of the Year
Steuben County Northeast Indiana, District C
awarded by
Volunteer Lawyer Program of Northeast Indiana, Inc.

James A. McEntarfer, Attorney at Law

"Protecting You and Your Interests"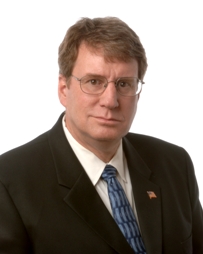 TIf you have a legal problem, I can help. With 33 years experience as a lawyer in both small and large firms, including serving as a deputy prosecutor and circuit court judge, I understand all sides of the law. I know parties often disagree about the facts of a case. I take pride in assisting my clients to understand the law and how the legal process can benefit them. Let me help resolve your case.
Above all, I realize my clients often suffer more than just financial loss or physical injuries. I believe in treating clients the same way I would want to be treated. You as a client of the McEntarfer Law Office will be well informed about the progress of your case with honest, open communication.
If you have any questions, or would like a free consultation, please contact me at 260-319-4000, 260-665-9502, by fax at 260-665-9504, or email
McEntarferLaw@live.com
.
If you are not familiar with our office and your first contact with us is online: We would be pleased to hear from you! Please let us know what your needs and questions are, we will be more than happy to help.
McEntarfer Law Office
215 W. Maumee Street
Angola, IN 46703
260-319-4000 or 260-665-9502
---